Medical Clinic /
GP Consulting
Get started with initial and on going support in maintaining medical practice
RSS Medical solutions provides complete medical administration service suite to operate, administer and maintain a healthy and successful medical centre business.
Our team consists of experienced Practice Managers, Finance Managers, Established GPs, Marketing people who knows their locale and adds value to the going going practice & management tasks.
Our aim is to create efficient and established general practices around the Australia with the help of professionals that are best in their capabilities.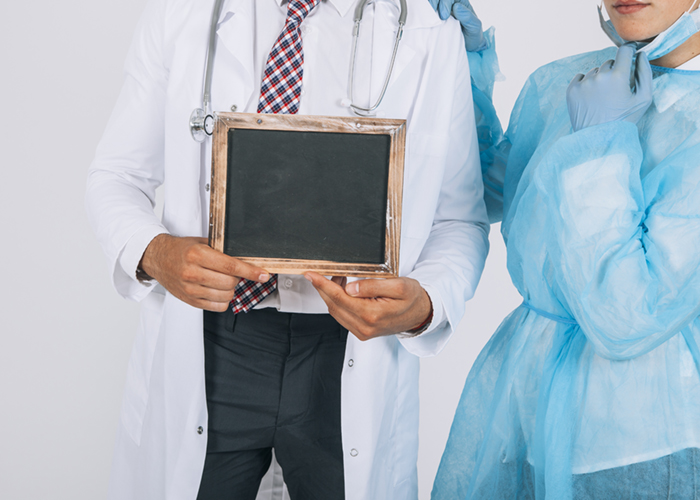 Start with Practice Health Check & Review
Reach out to our administration staff to get started with initial practice health check& review to find if your practice is eligible for opting our services, all the communication is confidential and done in order to find best suitable option to help both businesses.

Our administration will guide you through initial appointment with Practice owners/stakeholders to discuss Practice issues and agree on scope and process for the Health Check review followed by Questionaire and checklist.
Once first phase is passed a Written report and action plan would be provided to get started with next followup. All the process is done remotely at your convince however in person meetings can be arranged on request.
That's not at all...
We help with on-going consulting & management
Consulting Services are available for ongoing support and development.Since each practice has their unique business requirements, we tailor to their needs and provide efficient solution that works in favor of business growth over time.