RSS Medical Solutions
WORK WITH US
We administer - We nurture - We grow together
"We're enable clinics to be more efficient with best in class administration practices."
RSS Medical Solutions General Manager - Subash Reddy
Why Practise
with RSS Medical Solutions?
As a GP employed with RSS Medical Solution , we offer you benefit from unmatched professional services and assistance like: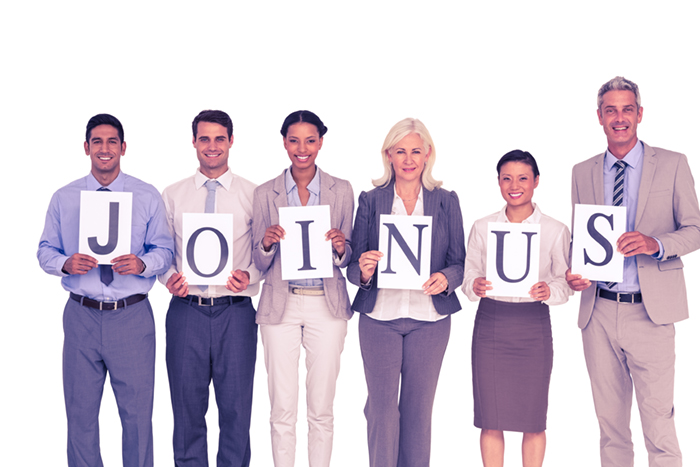 What do we offer to our staff?
In order to support the GPs who collaborate with us to provide high-quality patient care, RSS Medical Solutions employs more than 100 people at its headquarters and other medical centres.
Working for RSS Medical Solutions has a variety of advantages, whether you're a nurse, medical receptionist, or payroll officer:
We believe in supporting high performance and encourage positive social activities for our staff across our medical practices and offices.